Two Decades Repairing San Diego Sewers
Two Decades Repairing San Diego Sewers
The City of San Diego's Metropolitan Wastewater Division has been rehabilitating their deteriorated sewers for nearly twenty years. This program however was not completely voluntary. The City entered a Consent Decree with the Environmental Protection Agency in 2001 to address the chronic problem of sanitary sewer spills. Before 2000, the city had hundreds of sewer overflows each year, largely due to root intrusion and deteriorating pipe joints. As part of their EPA agreement, the City of San Diego embarked on an aggressive Sewer Spill Reduction Program.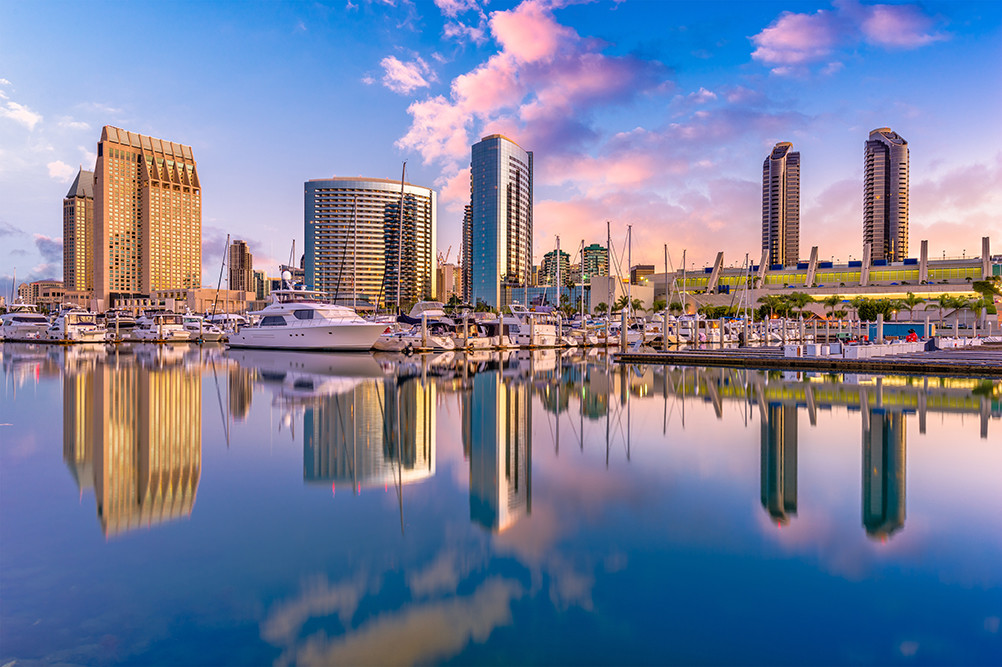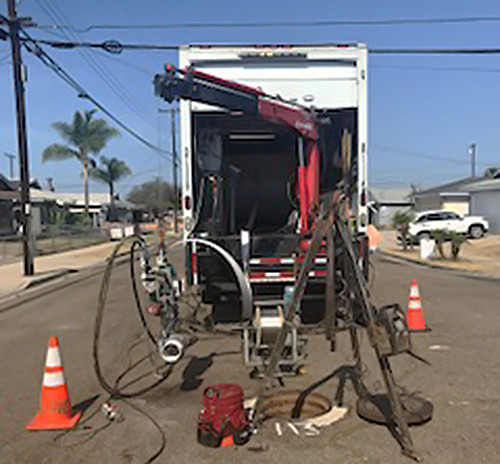 Since the program was implemented, the spill problem has been reduced dramatically. In 2001 the city had 365 sewer spills – one a day. By 2015 that number was down to 35; a greater than 90% reduction.
As of 2018, the city has inspected over 2040 miles of sewer and have identified 779 miles for replacement/rehabilitation. Over 300 miles of sewers have been rehabilitated with more slated for repair. Since 2001, Sekisui licensees have bid on over 50 sewer rehabilitation projects and to date have installed over 1 million feet of SPR™EX liners on city projects with several projects currently in construction.  
Though the mandatory repairs as outlined in the EPA Consent Decree were completed in 2015, the city continues a robust rehabilitation schedule. The current CIP program is funded through 2024 with an annual goal of 40 to 45 miles of sewer to be replaced or rehabilitated per year. With the cost savings associated with trenchless technologies, the focus is to use structural liners where possible.