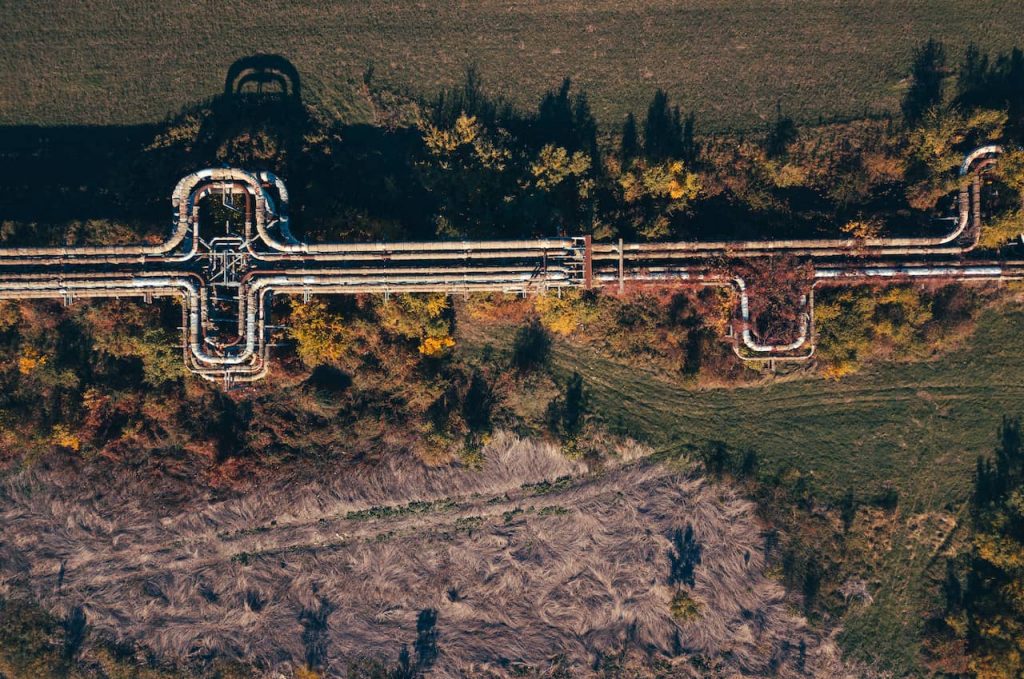 Whether from a pipe burst, failing sewers lines, or aging pipelines, infrastructure challenges can wreak havoc on municipal and commercial pipelines. These issues can cause a domino effect of problems on the surrounding environment and should be addressed as quickly as possible.
Fortunately, innovative pipelining professionals have engineered trenchless solutions that can correct these issues without causing further damage. Read on to learn more about these new technologies and how they are revolutionizing the pipeline repair industry.
The Necessity of Planning Ahead
Municipal pipe and sewer lines are integral for keeping city plumbing operational, as community pipes and sewer lines are connected to dozens of homes and conduits. This is why it's so important to keep these infrastructures in tip-top shape.
Although the nature of sewer pipeline problems is unpredictable, municipalities and commercial facilities should be prepared for any emergency.
Instead of waiting for disaster to strike, municipalities and companies can prevent unwelcome emergencies by undertaking regular maintenance along with utilizing a company like SEKISUI SPR when it's time for the pipeline to be renewed.
Why Choose Trenchless Solutions?
Commonly referred to as trenchless pipe rehabilitation, trenchless pipelining is used to restore aged and deteriorated pipelines — without having to dig into the earth. In addition to being easier on the environment, this trenchless solution holds a multitude of advantages. These include:
Eco-Friendly
Trenchless technology methods repair pipelines without the need for digging. With this harmful step eliminated, the surrounding environment benefits. Wildlife is protected, air pollution is minimized, and a company's carbon footprint is reduced. There is no doubt that trenchless repair methods are the way to go if protecting the ecosystem is at a top priority.
Minimal Disruptions
Additionally, a trenchless method is much more convenient than the digging alternative. Many sewers, culverts, and storm drains can be traced back to the start of the 20th century. As you can imagine, a lot has changed since then, including the above-ground environment of these infrastructures. From roads and parks to entire neighborhoods that make pipeline accessibility challenging, trenchless repair methods are the ideal solution.
Cost-Effective
The price of pipe replacement continues to skyrocket, and it's easy to see why. From the technology needed to unearth pipes to the workmanship needed to undertake this great task — the meter just keeps running.
With trenchless pipelining, on the other hand, costs are deducted. As no drilling and unearthing are required and advanced technology speeds up the process, this method is a cost-effective heavyweight in a competitive market.
Trenchless Solutions: Step-By-Step Process
There are many solutions to renew municipal pipelines; CIPP, pipe bursting, SIPP, etc. SEKISUI SPR uses a process known as Spiral Wound Lining. This trenchless solution utilizes PVC liner to repair or restore a deteriorated pipeline. The typical process goes as follows:
Flow level monitoring. Spiral Wound Lining allows repairs to be done in a live flow if the conditions are right. Professionals will first monitor the flow to determine if this is possible.
Equipment preparation. The next step is to insert the equipment. A winding machine will be lowered through the manhole/existing access point.
PVC liner construction. Once the equipment is in place, the PVC liner will be mechanically wound through the pipeline. The machine locks the PVC together, creating a stand-alone liner.
Final inspection. Before the pipeline professionals leave the site, they'll run a final check to ensure the pipe is completely repaired and functioning properly.
Let Trenchless Solutions Repair Your Pipelines
As soon as you notice the warning signs of a damaged or deteriorating pipeline, it's time to contact a pipeline repair company. These companies are more than equipped to renew sewers for your municipality.
SEKISUI SPR is one such company that can address and correct these problems. Trenchless pipeline rehabilitation methods are SEKISUI SPR's specialty.
Our innovative repair method decreases the environmental impact of construction while also extending the life of your pipeline systems by 50+ years. We offer Spiral Wound Lining — the ideal solution for pipeline repair, particularly with larger pipelines as it has the ability to handle pipes as large as 200" in diameter. 
Get in touch with SEKISUI SPR for affordable and non-invasive pipe solutions that last.